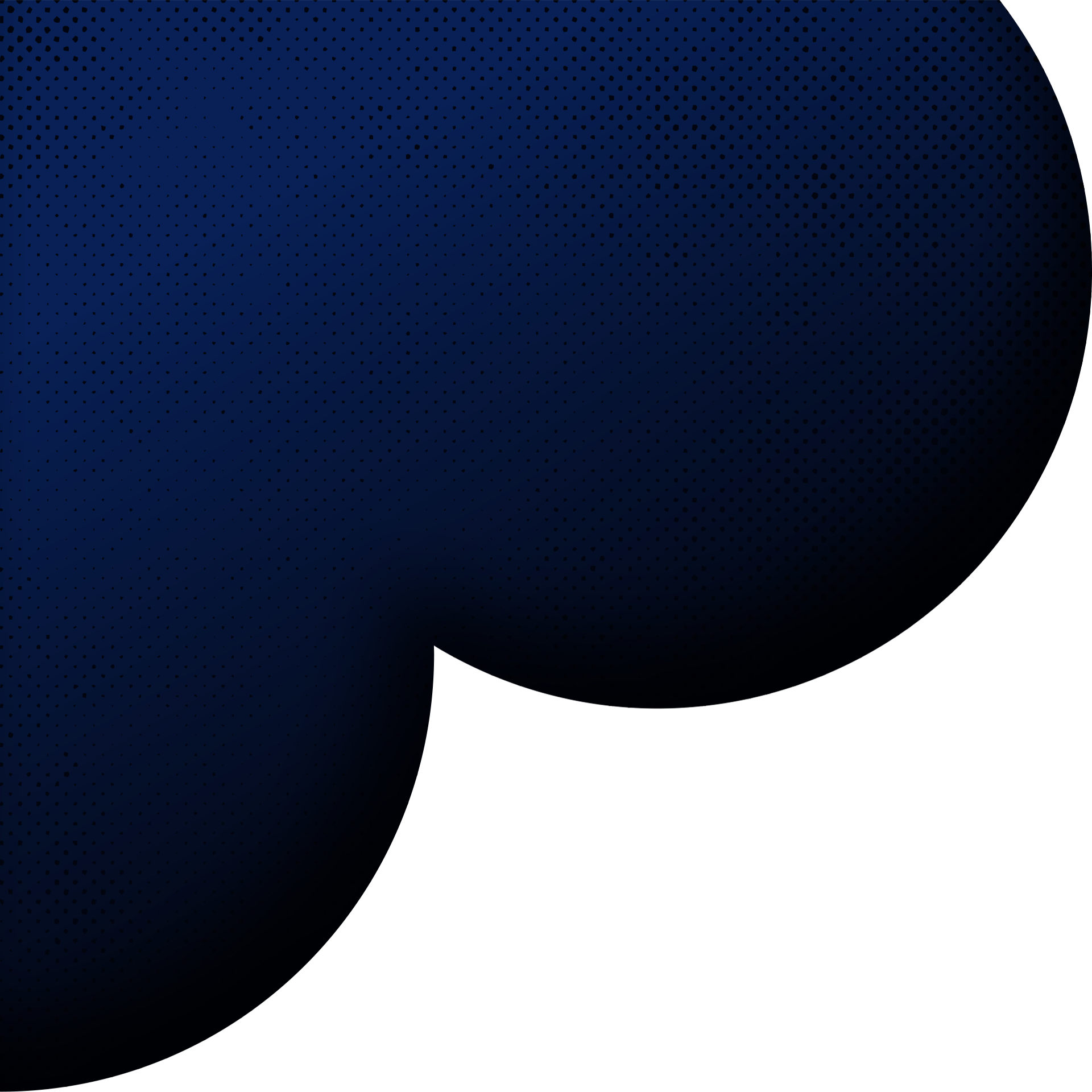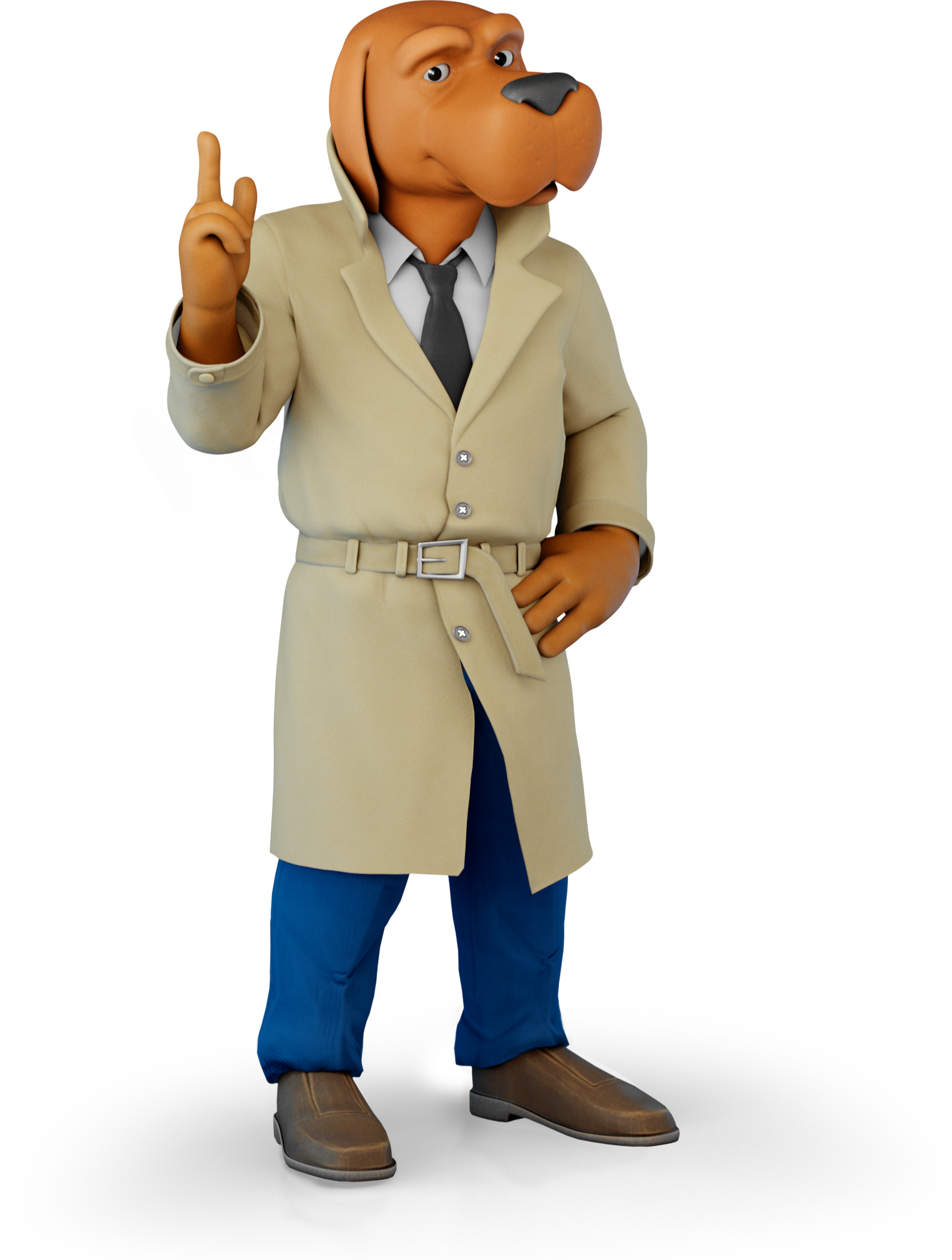 Need a hand?
It's not always easy to Take A
Bite Out Of Crime® on your own.
You can often find the help you need by asking a trusted
adult, like a teacher, coach, or neighbor.
Always Tell An Adult If:
You receive a message from someone online that includes threats, name calling, or teasing.
You witness someone causing physical, social, or emotional harm.
You notice a product with a ridiculously low price, no sales tax, or coming from a sketchy address.
You've purchased a product that has caused you harm.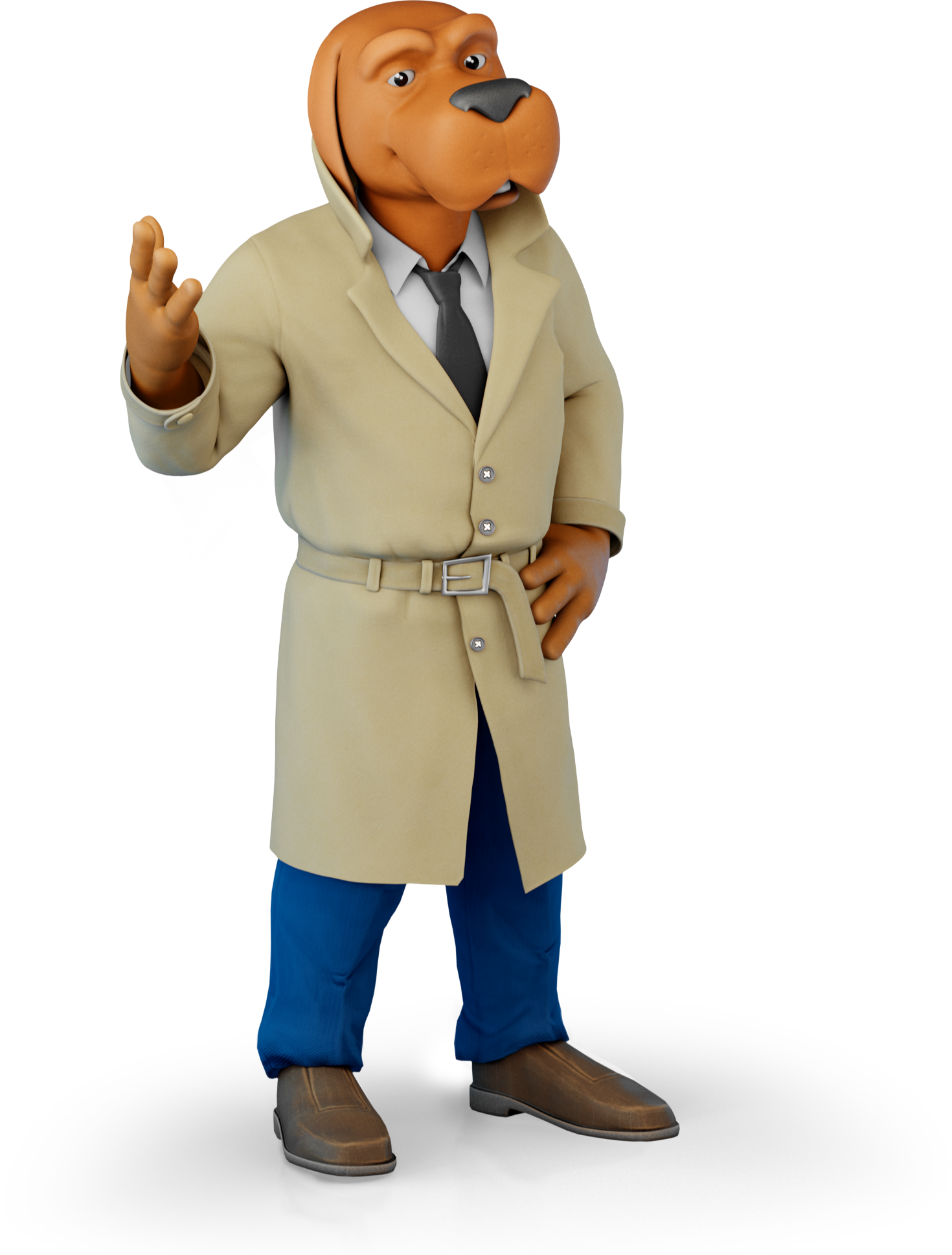 If you need help with something else,
McGruff is always ready with advice.
ASK McGRUFF