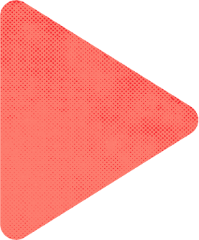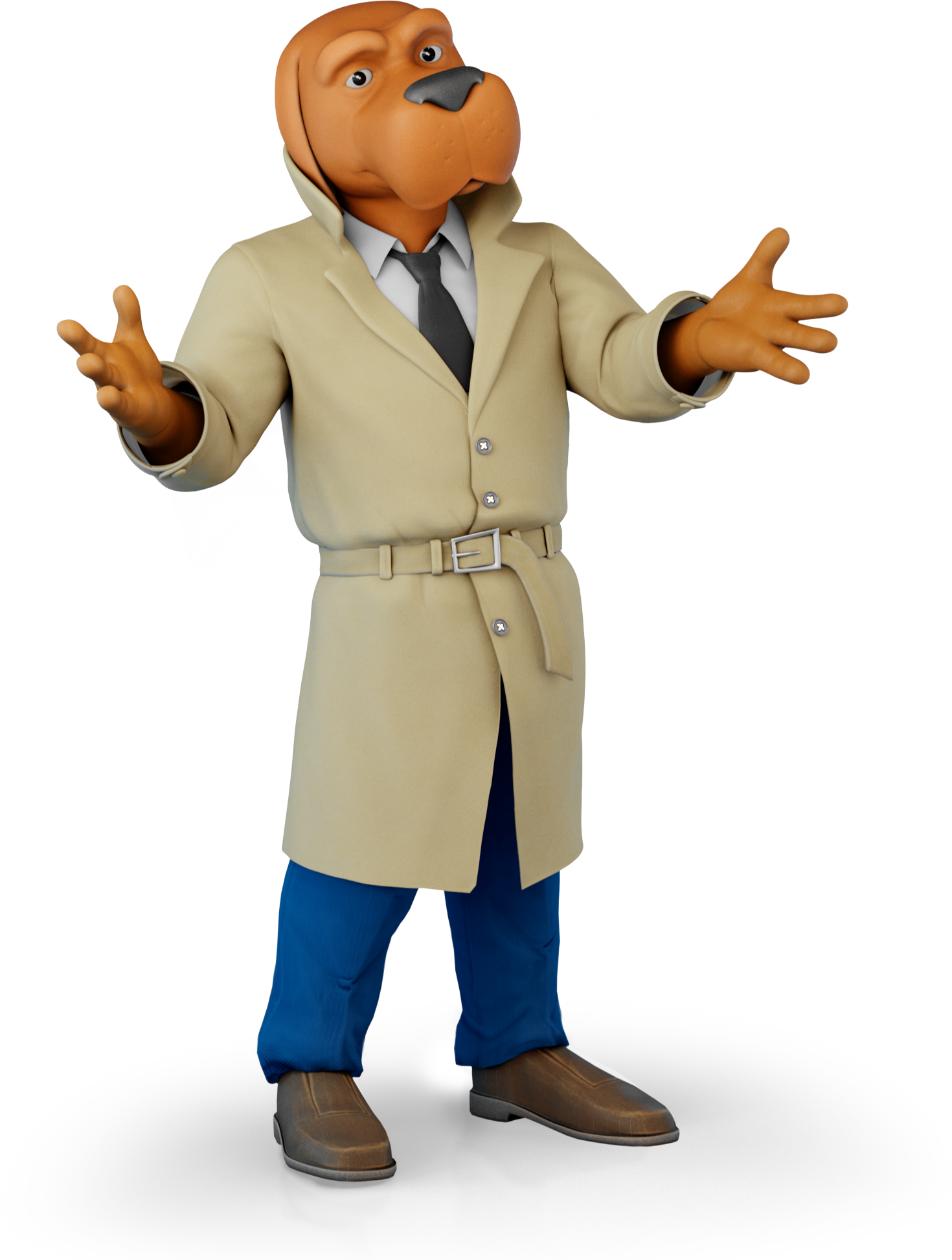 Shows
Sit back and enjoy the show!
Watch a video with McGruff.

GO FOR REAL TV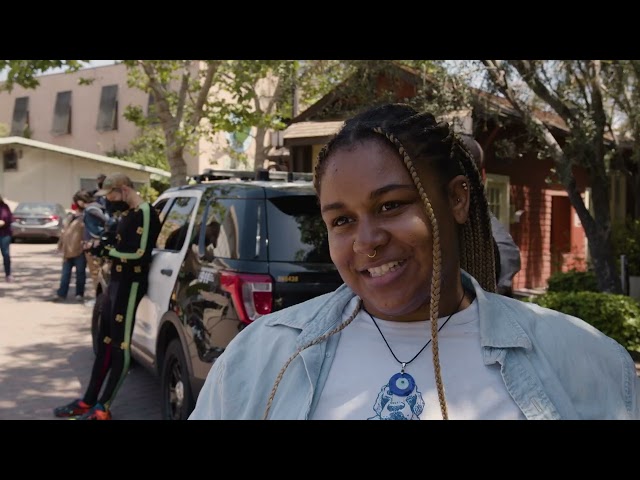 The Truth About Counterfeit Goods is Being Exposed #GoForReal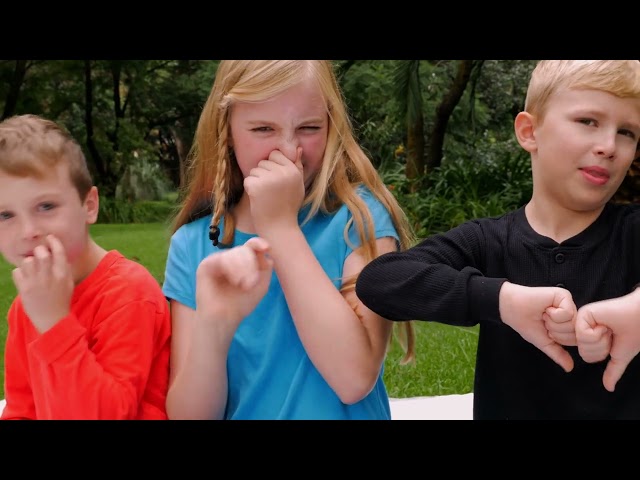 Episode 1 – Sniffing Out The Fakes #GoForReal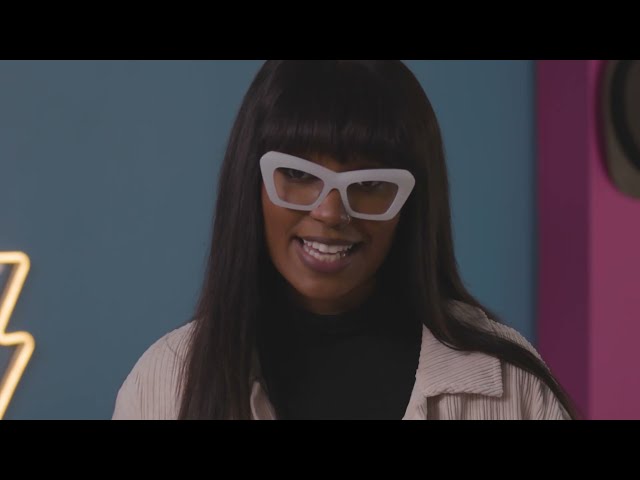 Episode 2 – Spotting a Dupe at the Product Testing Center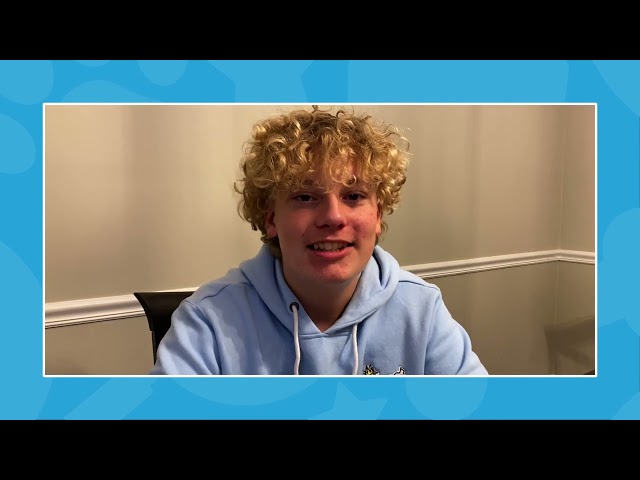 Episode 3 – Don't Get Duped This Holiday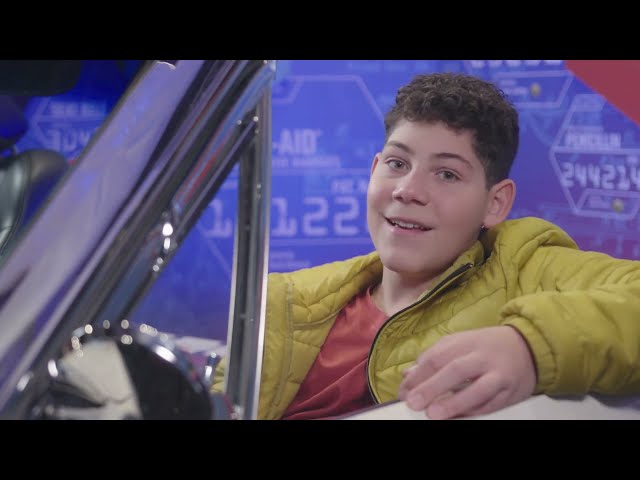 Episode 4 – A Round of A-Paws for Inventors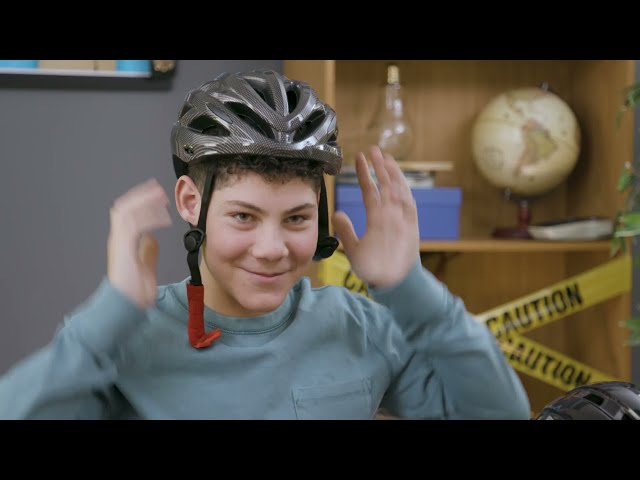 Episode 5 – The Ulti-Mutt Dupe Detector Challenge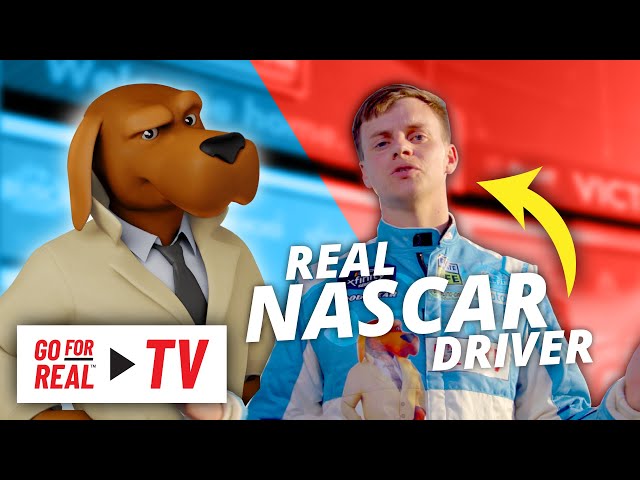 S2 Episode 1 – McGruff to the Races (ft. NASCAR driver Joey Gase)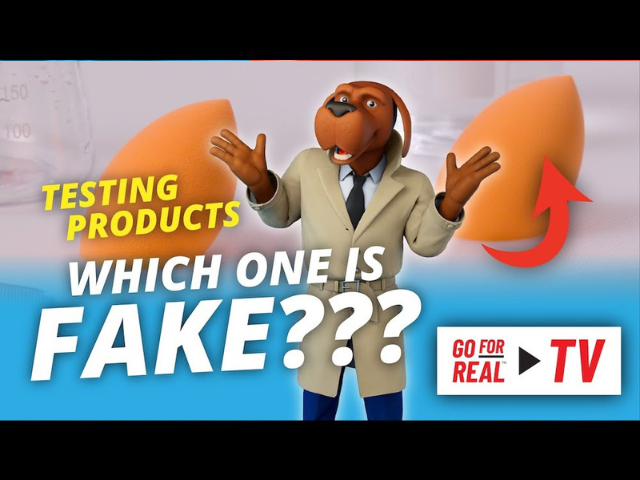 S2 Episode 2 – Howl Can We Tell These Products Are Real?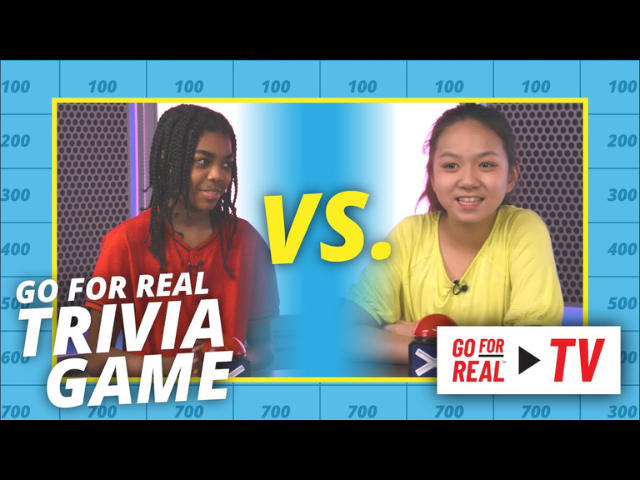 S2 Episode 3 – Go For Real Trivia Game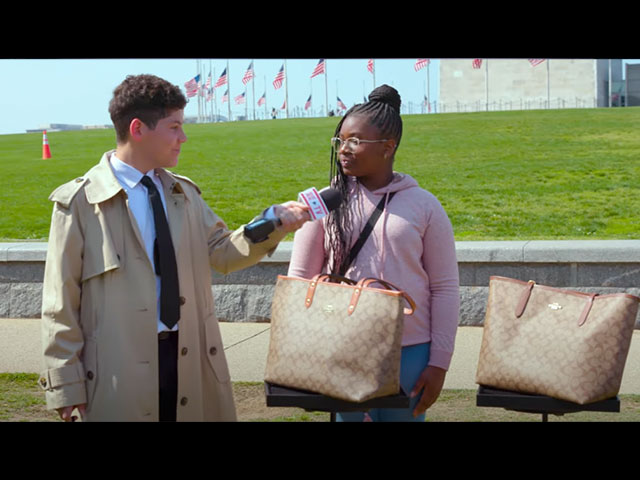 S2 Episode 4 – Dupe Detective Challenge – DC Edition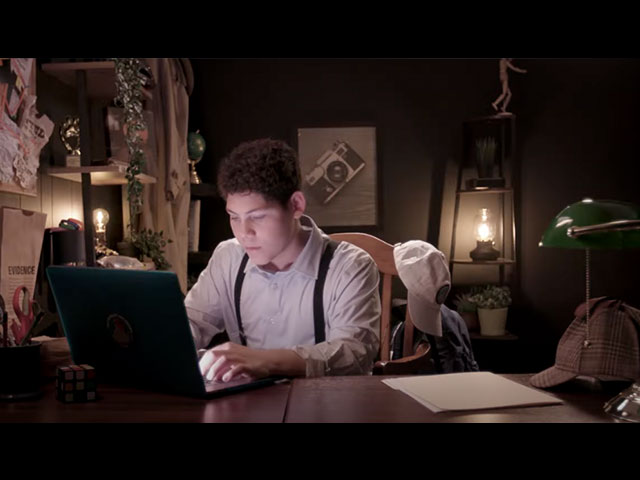 S2 Episode 5 – Unleashing the Ulti-mutt Cyber Watch Dog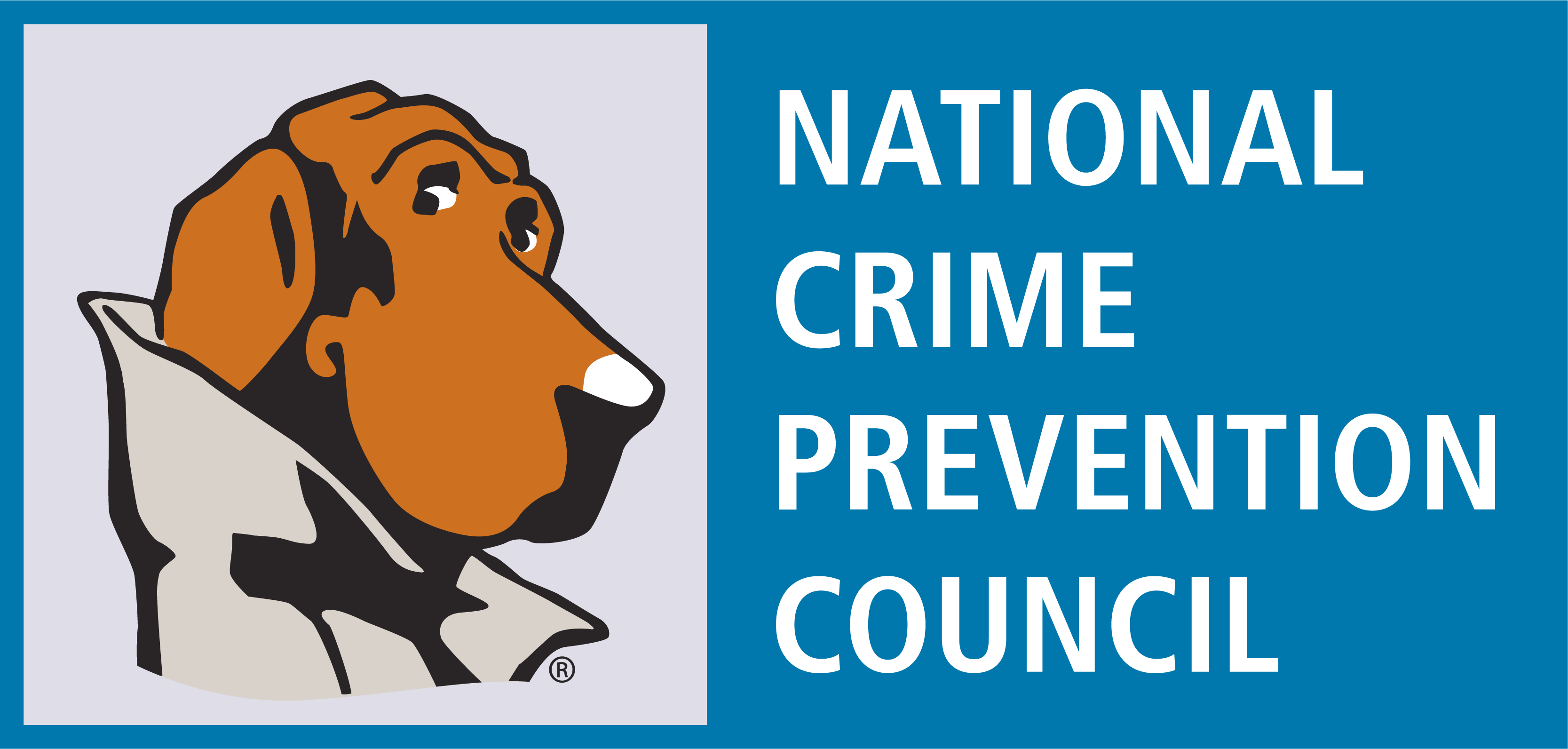 MCGRUFF PSAs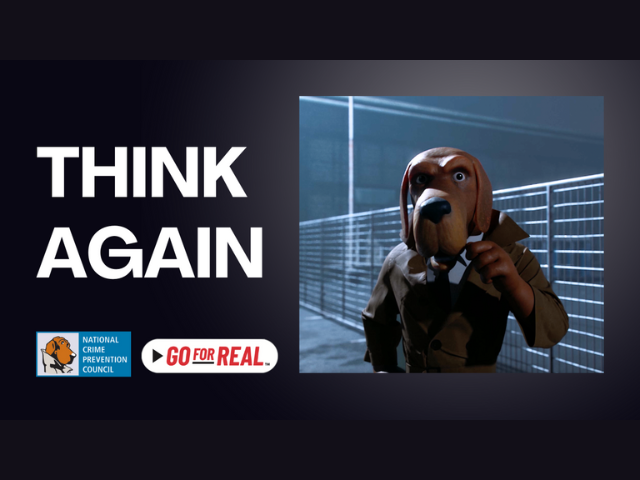 2023 "Think Again" Go For Real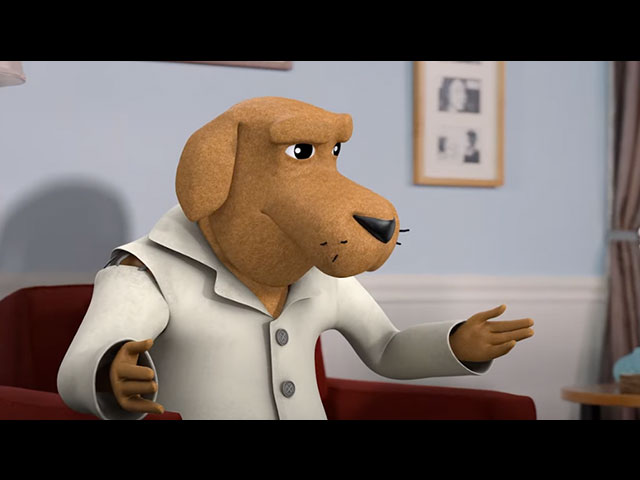 2022 Go For Real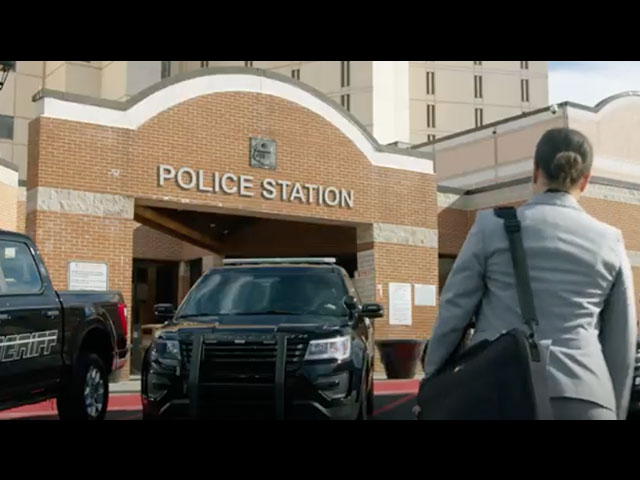 2022 Mom' Job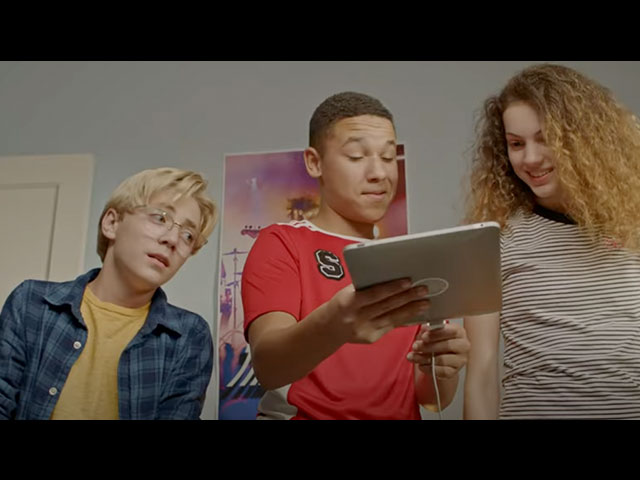 2021 Go For Real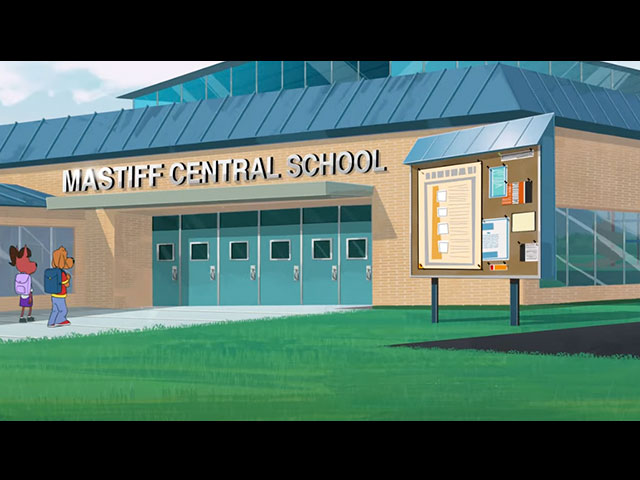 2019 Not Cool Kyle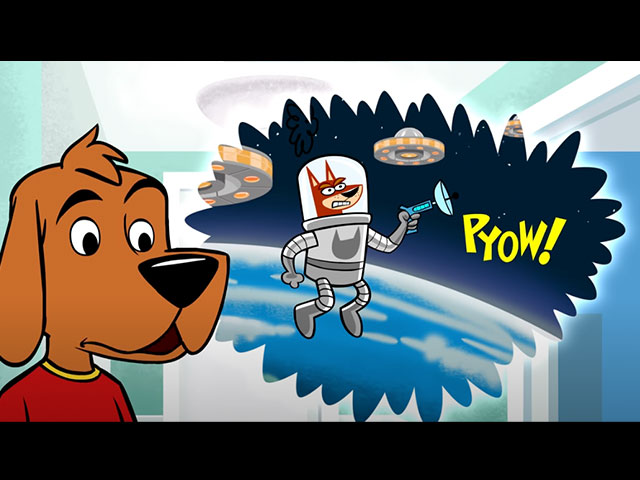 2019 Molly's Mischief
Load more episodes

RETRO McGRUFF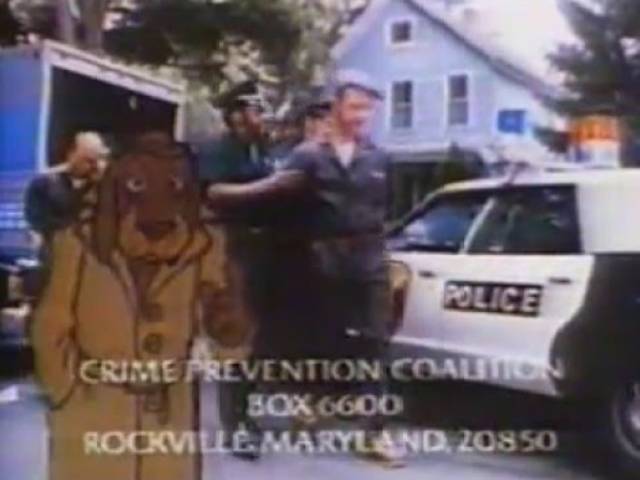 The Gilstraps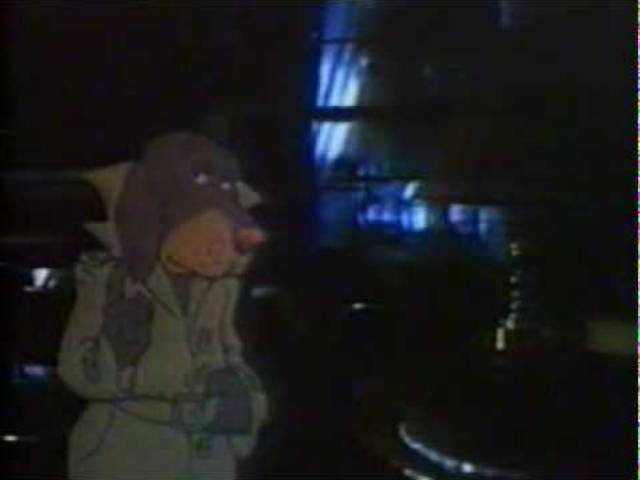 Stop A Crime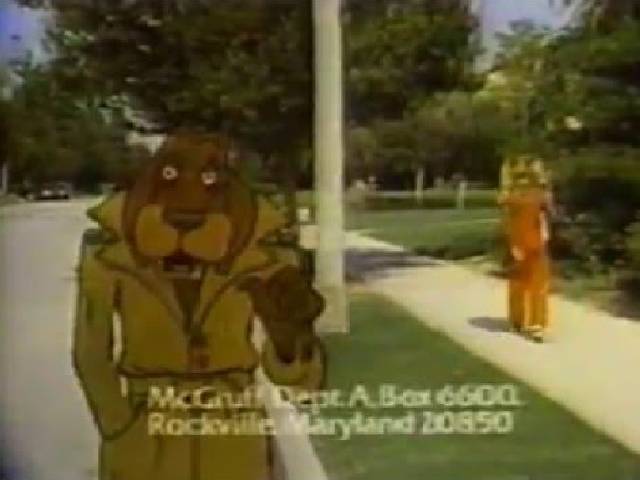 Jenny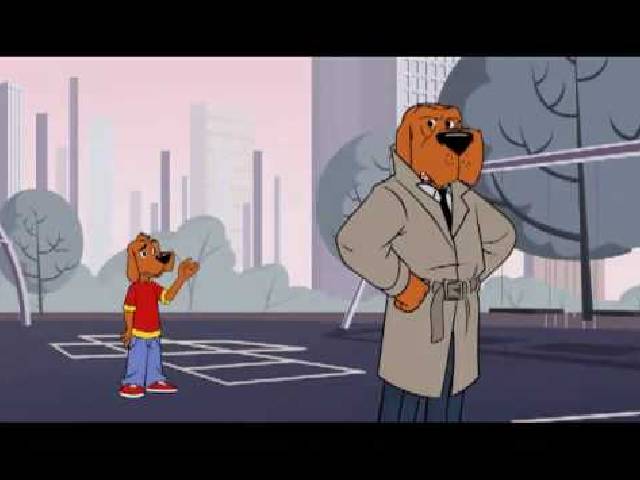 McGruff the Crime Dog in Samantha's Choice
Rosanna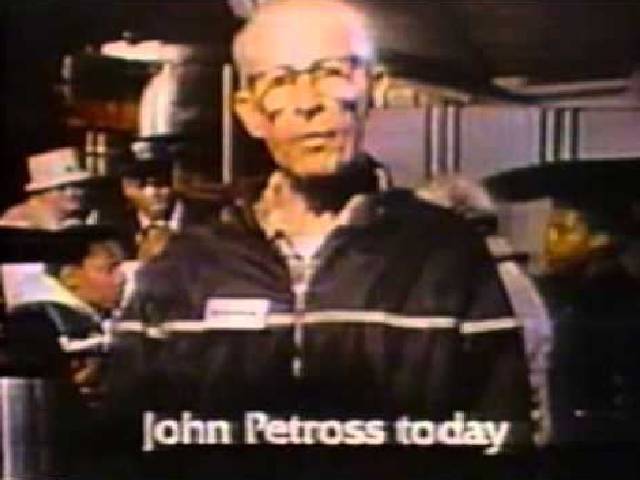 Neighborhood Watch
Load more episodes